Dane Brugler on Devin Bush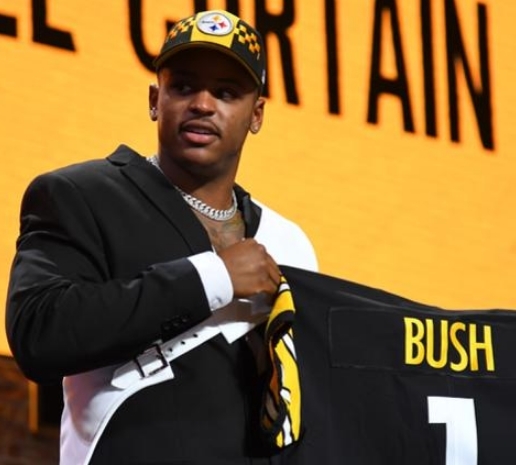 From Dane Brugler's "2019 NFL Draft Guild" available via subscription to The Athletic, here is his view of the Steeler's new #1 pick.
Dane rated Devin as top linebacker in the class and projected him as the #10 pick overall, exactly where the Steelers snagged him. Given the eerie accuracy of that prediction I need to give Dane's impressive draft guide a lot of respect from here on out.
Click the items below to enlarge to a more readable size.